Norderriff Spa
Sauna lovers can recharge their batteries and pamper themselves in our "Norderriff SPA" with two saunas,
power shower as well as a relaxation room with ambient spa music.
Our 50 sqm pool at 28°C provides an excellent space for your daily swim. Clear your diary and create time
to be inspired and soothed by the unique peace and calm of Langeoog.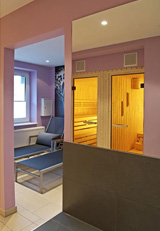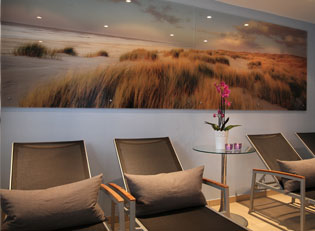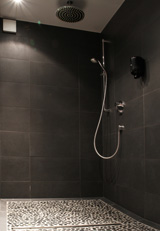 peace and relaxation ...